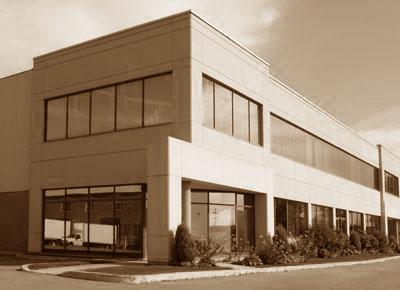 WE HAVE BEEN INVITED TO SPEAK to local civic groups like Boy & Girl Scouts and schools around the state educating youngsters on responsible behavior on the Internet. We believe that proper education at a young age is paramount to keeping our children safe online and protecting their identities in this digital age. We also give presentations to parents on the dangers of the Internet and how they can do their part in properly protecting their children online.

OVER THE YEARS, SPECIAL INTEREST GROUPS like the MN Crime Prevention Association, Insurance Agents, HR Managers, Legal Assistants etc. have invited us to speak to their groups. We have also been invited to monthly meetings and lunch-n-learn meetings to speak about eDiscovery, Computer Forensics and the possible role it could play in business.

IF YOU ARE INTERESTED in having us speak to your Civic or Special Interest Group, please call us at: 952.942.5488 or contact us using the link on our menu. We can customize the training depending on your needs. Customized training can also be provide to law firms and corporations.

IMPROPER INITIAL HANDLING PROCEDURES during the search for and seizure of potential forensic evidence generally leads to the evidence coming under scrutiny. For Corporate America, this would mean legal issues should any action be taken against an employee involved in the incident. For the Law Enforcement Community, this may mean having the evidence thrown out or worse yet, not having the evidence seized by uninformed officers.

THAT IS WHY WE HAVE DEVELOPED the "Digital Evidence: Search & Seizure" training for our clients. This course is developed for the Law Enforcement Community, however, we can also do training for Corporate Human Resource, Legal, Risk Management and IT personnel upon request.
COURSE TITLE
DIGITAL EVIDENCE: SEARCH & SEIZURE
Identification, Handling, Seizure & Preservation of Digital Evidence

TARGET AUDIENCE
This course if for EVERYONE in the Agency - from the Patrol Officer to the Investigator; from The Reserve Officer to the Evidence Room Technicians.. Anyone in your Agency who may in the course of their duties come in contact with computers or digital storage devices that may contain potential evidence.

This course is not just for the Investigators! During the course of your every day duties, you may be in a position to seize a cell phone, a PDA, a laptop or a entire computer system. You may also, depending on your Agency, have to write preservation letters to service providers and/or apply for a digital evidence search warrant. This course will teach you best practices on these matters.

Remember, improper initial handling of potential evidence may make it harder for your Forensics Examiner to retrieve the evidence and it may render what is collected inadmissable in court!

DURATION
FOUR (4) Hours POST CEU Credit approved by MN POST Board

TOPICS COVERED
Overview of Computer Crime
Overview of forensic legal issues and search warrant challenges
How a Forensic Examiner can assist you
Hardware knowledge
Search & Seizure procedures

COST
$90/person

LOCATIONS
The course is held at various locations around the State.
CLICK HERE for details